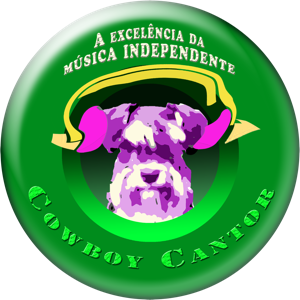 1: Gordi: Heaven I Know (Bandcamp, iTunes, Jagjaguwar)
2: Madeline Kenney: Rita (Bandcamp, iTunes, Company Records)
3: The New Faith: There There (iTunes, Piccadilly Records)
4: Emanuel and The Fear: Meredith (Bandcamp, iTunes, Listen Records, Paper Garden Records)
5: Michael Nau: Good Thing (Bandcamp, iTunes, Full Time Hobby) 
6: Micah P. Winston: The Great Void (Bandcamp, iTunes, Full Time Hobby)
 (scroll down for the English version)
Aqui e ali, passagem na 297ª edição do Cowboy Cantor por diferentes estilos musicais. Desde o pop mais actual, pop com sonoridades do passado, canções de características da música americana e ainda rock português. Sim, porque o rock português sempre teve uma característica própria que nos faz perceber muito rapidamente que estamos a ouvir rock feito em Portugal.
Subscrevam o podcast em www.cowboycantor.com
Here and there, we go thrugh diferent music styles in the 297th edition of Cowboy Cantor. From the most updated pop, pop with sounds from the past, songs influenced by the American musical traditions and Portuguese rock. Yes, because Portuguese rock always had characteristics that immediatly makes us understand we are listening to rock made in Portugal.
Subscribe to the podcast at www.cowboycantor.com