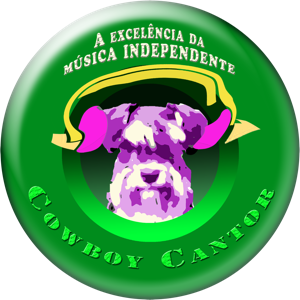 1. The Nunnery - Cowboy Blues Crown (Bandamp, iTunes)
2. Joshua Lee - When She Came Home (Bandcamp, iTunes)
3. Flunk - Chemistry and Math (Bandcamp, iTunes)
4. Keep Shelly In Athens - Seattle (Bandcamp, iTunes, Loja oficial)
5. Big Brutus - I Was Just Leaving (Bandcamp, iTunes, Paper Garden Records)
6. Tomo Nakayama - Pieces of Sky (Bandcamp, iTunes)
7. Adam Ostrar - Another Room (iTunes)
(scroll down for English version)
Muitos de vocês estão a planear um regresso a casa nas próximas semanas, ou já têm tudo preparado para se juntarem a familiares mais distantes.
A edição de Dezembro do podcast, Regressando a Casa, ou a 298ª emissão do Cowboy Cantor, é uma selecção de canções que poderão ser a vossa banda sonora para essa viagem, sobretudo se irão viajar por via terrestre.
Obrigado por estarem aí. Feliz Natal.
Many of you are planning going back home in the next weeks, or have everything already set for a reunion with distant relatives.
The December edition of the podcast, Coming Home, or the 298th show of Cowboy Cantor, is a selection of songs that could be the soundtrack for your trip, specially if you are traveling by land.
Thank you for being there. Merry Christmas.